Samuel J. Cipoletti, M.D.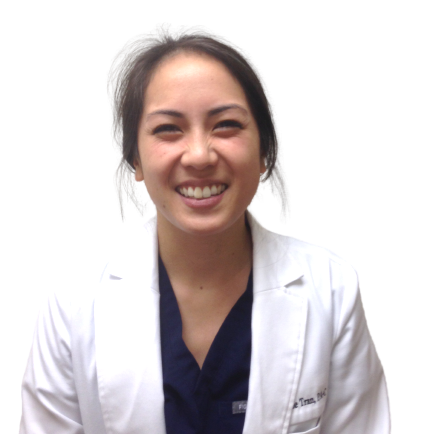 Prevention is the Best Medicine
As the cold and flu season approaches, it's crucial to arm yourself with the most potent weapon against these pesky viruses: proper hand washing. In this blog, we'll delve into the science of hand hygiene and provide you with practical tips and tricks to keep those...
read more